Queens Relocation Lawyer
Divorce Attorneys Helping Custodial Parents with Move Away Cases
Following a divorce, everyone involved hopes for life to gradually gain some sort of normalcy. Parents and children alike seek to rebuild and move past the chaos and turmoil they just experienced. Unfortunately, life is always full of unexpected changes, and one of the most challenging upheavals occurs when a partner needs to move to a different location due to altered circumstances.
While moving may be necessary, it is always bound to be a messy, emotional process, especially if the custodial parent wishes to relocate with the children. Both parents can become stressed about caring for their children's well-being and the ability to maintain close relationships with them. No matter the role you play in a relocation case, having a relocation attorney at your side is vital. Our Queens relocation lawyer will treat you with the care and compassion you deserve.
Contact us online or call us today at (718) 569-8618 so we can help answer any questions you have about your relocation case. We help clients throughout New York City protect their parental rights and pursue their child's best interests.
Relocating—A Complex Process
If one parent, particularly the custodial parent, wants to move away with their child, the process that follows is never a simple matter. In New York, the court's primary concern representing the child's best interests. However, determining whether moving or staying is best for the child can greatly depend on circumstances.
Generally, courts prefer when parents regularly see their children. Judges want parents to support their children not only financially, but also mentally, physically, and emotionally. If relocation prevents a parent from regularly seeing their child, it can cause issues in the parent-child relationship and the family dynamic as a whole. Since most courts assume that children operate best when they have consistent access to both parents, relocation cases can be challenging to navigate.
However, in some instances, moving might be ultimately better for the child's well-being. Every case is personal and context-based, so the judge must decide at their discretion. Having a knowledgeable lawyer to advocate for your parental rights is crucial in relocation cases.
Factors Involved in Approving or Rejecting Modifications for Relocation
New York courts are careful to examine a wide variety of factors when it comes to approving or rejecting a relocation request. The court's judgment reflects what the judge believes is in the child's best interests.
Some of the elements which the judge will consider concerning a child's best interests include:
One parent's desire for seeking to move in the first place;
Another parent's reasons for opposing the relocation;
The current quality level of relationship and amount of time spent between each parent and the child;
Possible impacts on the amount of future contact between the noncustodial parent and the child;
Potential effects of the quality level of the relationship between the noncustodial parent and the child;
Possible influences upon the child and other family who would not be moving, such as siblings or grandparents;
Improvements or disadvantages arising in the child's life which are directly caused by relocation (for example, a child may have access to a better education if they relocate, but might also have trouble finding new friends).
Empathetic, Knowledgeable Advocacy
Whether you are a custodial parent hoping to move away or a noncustodial parent fearful that relocation will destroy your chances of a healthy relationship with your child, you deserve compassionate and knowledgeable counsel. Our skilled Queens relocation lawyer can provide you with empathetic, powerful guidance.
Contact us online or via phone at (718) 569-8618 for a consultation with a reliable, experienced Queens relocation attorney.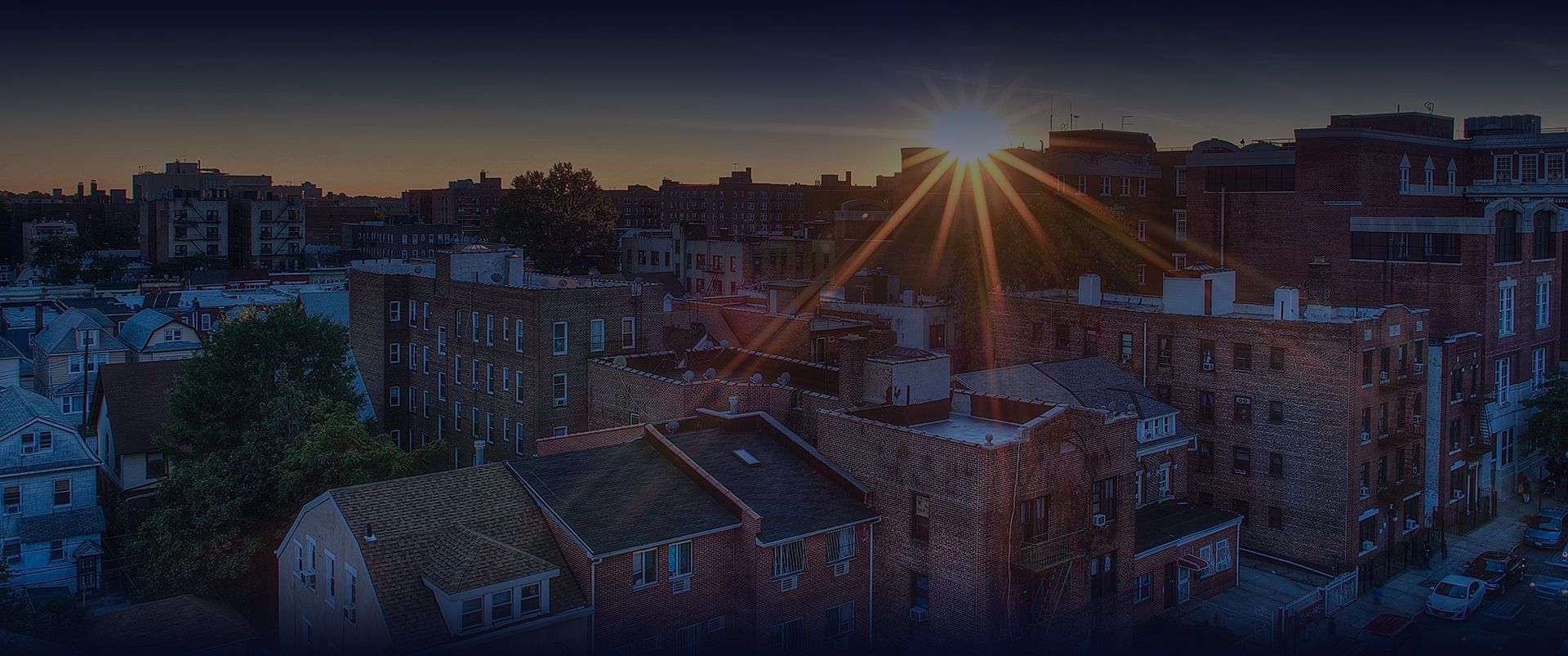 Meet Our Attorney
Helping You & Your Family Through Challenging Times