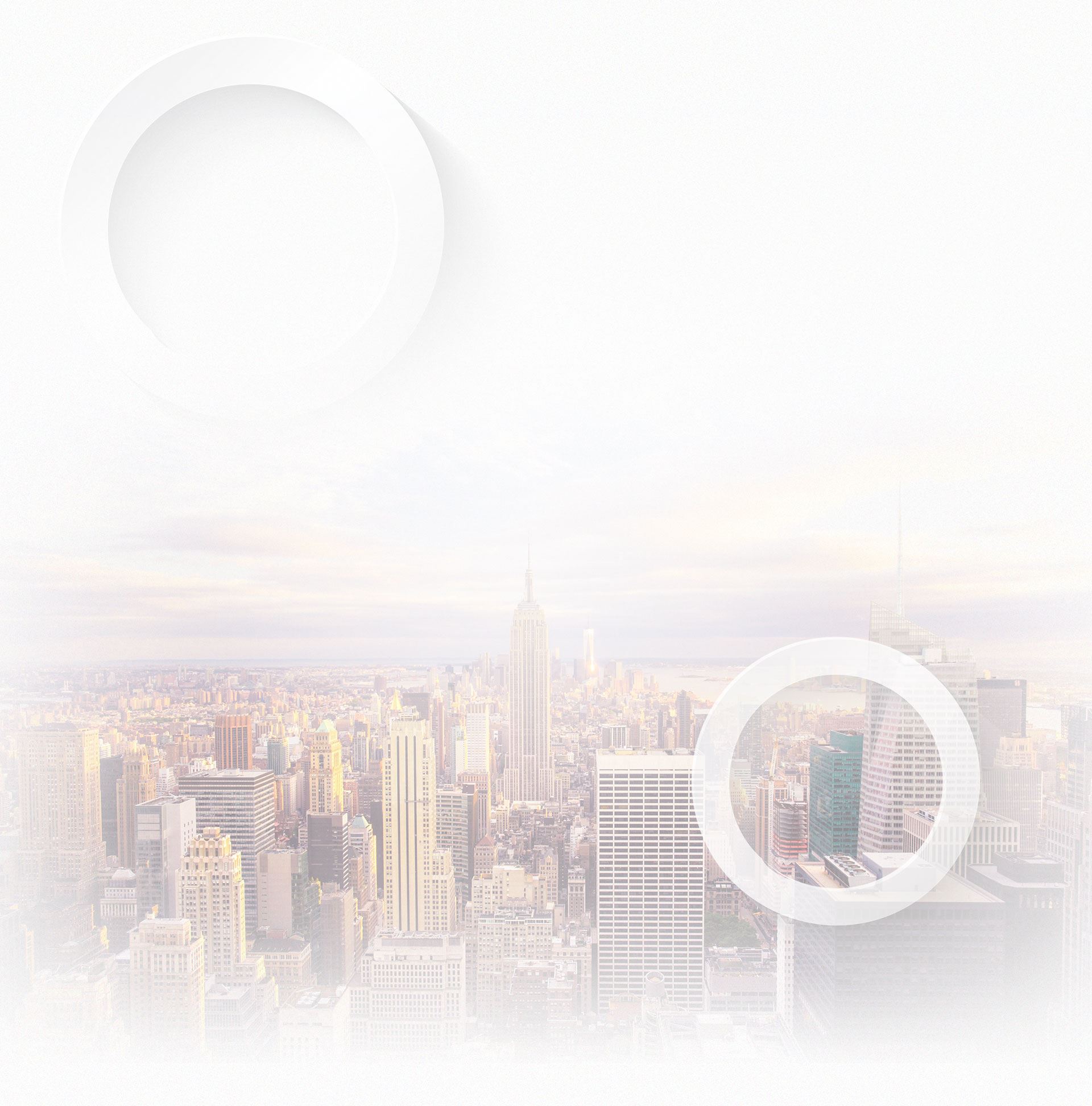 Our Areas of Practice
Tailored Approach to Fit Your Unique Case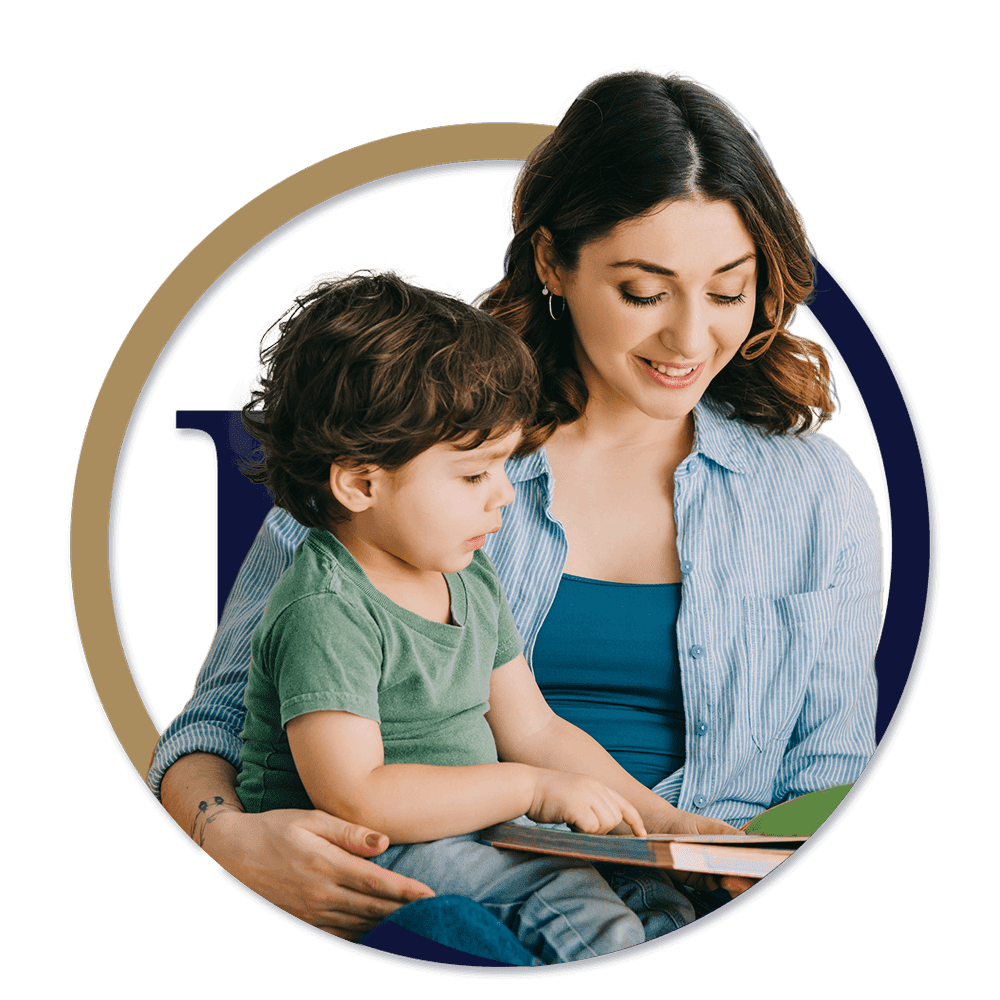 A Well-Respected Reputation
Former Clients Share Their Experiences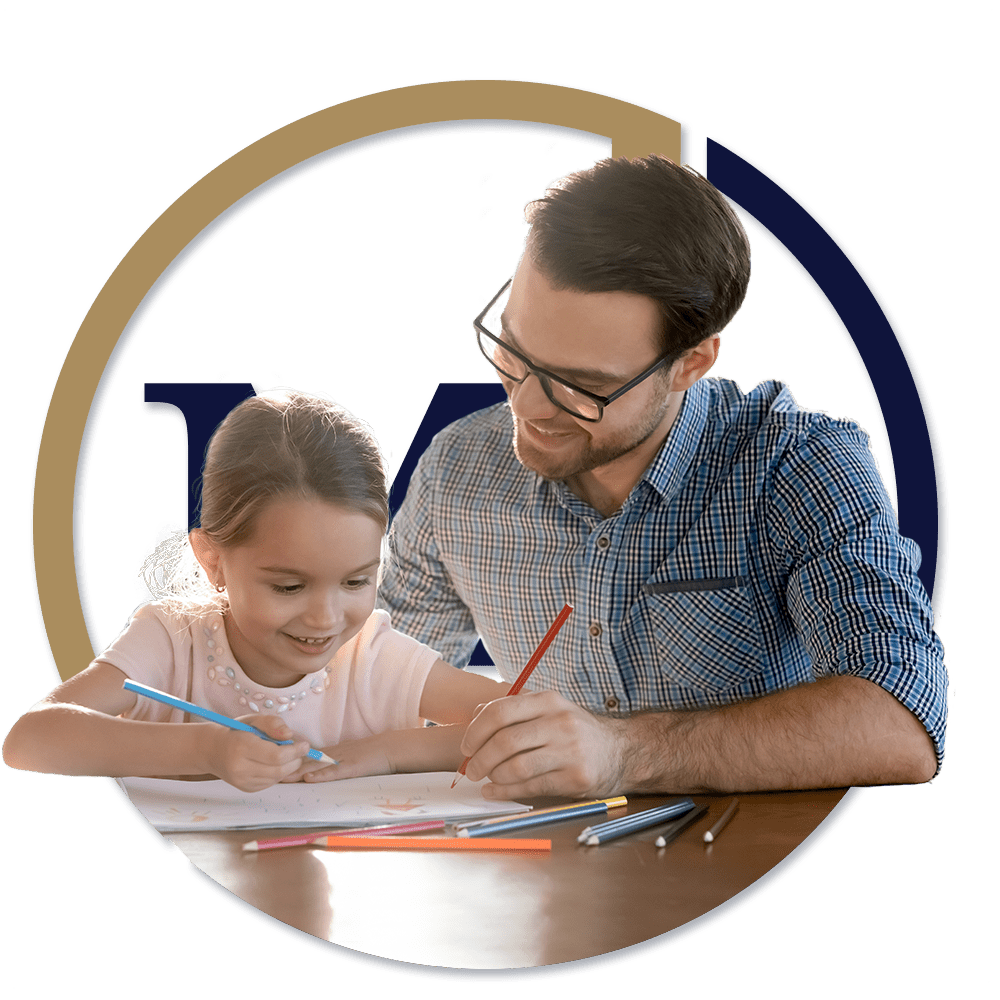 She truly is a professional!

- Isaac A.

During my toughest times I couldn't have been any luckier than to be represented by Natalie, always there to answer my questions and concerns in the most professional way, super experienced, and best representation in court... DON'T THINK TWICE you wouldn'

- Sam M.

Natalie Markfeld gave me the biggest gift ever, my relationship with my daughter back! Natalie truly believes in the cases she takes and she treats you like family. She is knowledgeable, responsive and caring, and she fights hard where she needs to. I give

- Paul B.

It was a pleasure to work with her and the fact that after the divorce me and my ex stayed on the good terms with each other also a bonus. Thank you for all your help.

- Anastasia B.

I couldn't be more satisfied with her professionalism, work ethics, extensive attention to every possible way to succeed. She always had my best interest in mind, settled and advised to my best benefit.

- Margarita A.

I highly recommend her as an extremely qualified family law attorney.

- Renee

I highly recommend her for the tenacity she displays and the value she brings to the table.

- Katherine T.

Natalie Markfeld has been instrumental to the success of the case. Natalie has shown continued interest in the well-being of not only myself but my children. Hesitant to put my trust in anyone, Natalie has not only walked me through the intricate family co

- Patricia G.

Natalie is widely respected as an aggressive and highly competent family law attorney who "thinks outside the box" and will stop at nothing to get the most positive result for her clients.

- Joseph R.

At a time when I needed the most assistance, Natalie was there for me with the utmost care, sensitivity, professionalism and friendship. She is THE best family law attorney in Queens, and goes above and beyond to represent her clients as though they were f

- Abraham B.

She worked hard for me and I'm sure she does the same with all her clients.

- Sandra P.

I not only recommend attorney Natalie Markfeld, but I guarantee once you have used her service you too will look no further. She responds in an extremely timely matter. She is a very knowledgeable, trustworthy person who goes above and beyond for her clien

- Maureen M.

She's truly exceptional. She has secured the safety of my children and has indeed protected my rights. She has kept me informed and never overcharged. I'm amazed at the quality of her work. Look no further for strong legal representation.

- Loise H.

Natalie Markfeld has worked tirelessly in my interests, and more importantly, in the interests of my two children. I would recommend her services to anyone seeking a knowledgeable, industrious attorney with a strong sense of integrity.

- Sean M.

I worked with Natalie Markfeld for almost a year in all my legal matters (Child Support, Custody, Visitation, and Criminal court), I am very happy that Natalie represented me on all my legal matters, she is very responsive, proactive, and very professional

- Angela B.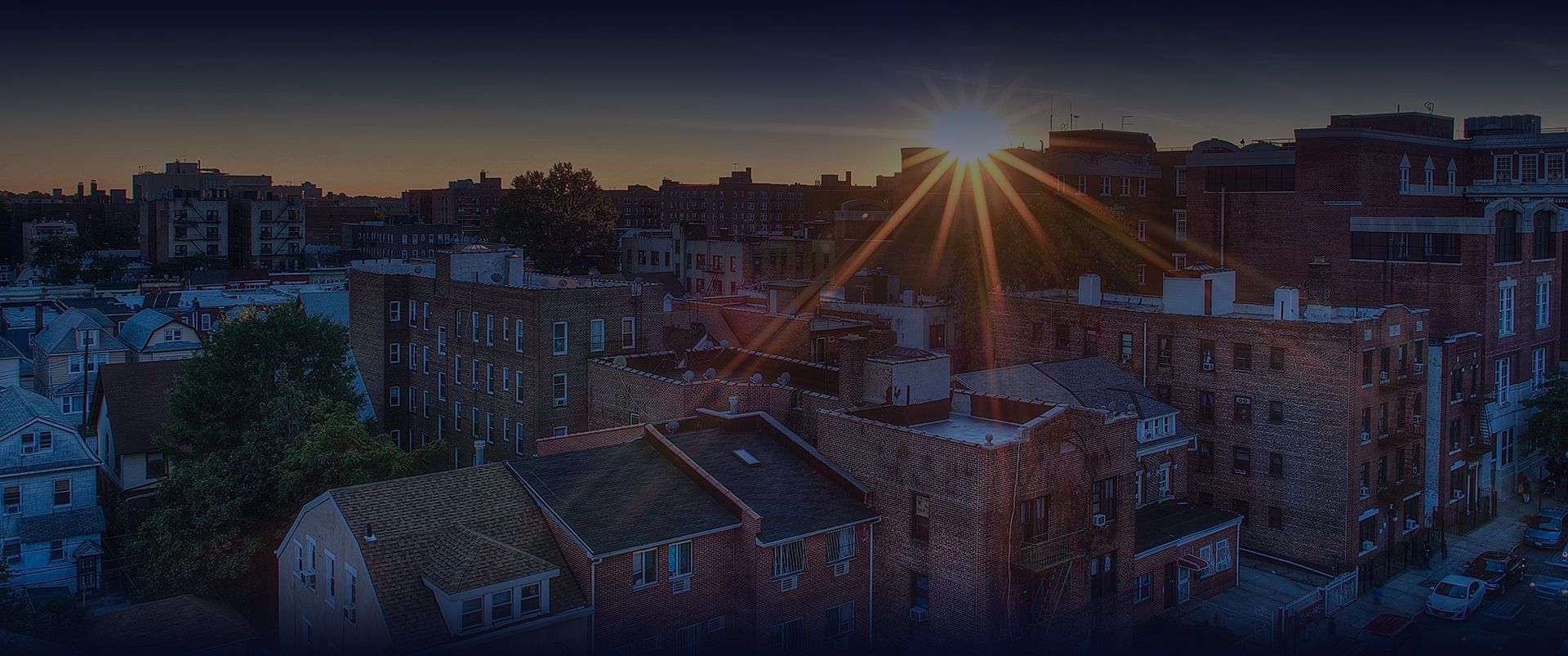 Meet Our Attorney
Helping You & Your Family Through Challenging Times