Queens International Child Abduction Lawyer
The Hague Convention on the Civil Aspects of International Child Abduction
In some cases, a spouse may attempt to take his/her child unlawfully to another country, or go to another country on vacation, and thereafter unlawfully refuse to return then child to the United States. This situation is referred to as an international parental-child abduction and can have devastating effects on all involved. However, there are procedures in place to ensure the safe and quick return of your child. This is precisely why the Hague Convention on the Civil Aspects of International Child Abduction was put into place.
The Hague Convention on the Civil Aspects of International Child Abduction is an international agreement that provides a process through which a parent can have their abducted child returned to their home country. The Convention's goal is to minimize the harmful effects of wrongful removal through the process.
What Is the Purpose of the Hague Convention?
The Hague Convention on the Civil Aspects of International Child Abduction is a multilateral treaty that aims to protect children from the harmful effects of international child abduction by a parent, providing an expeditious method to return the child to their home country. The Hague Convention also covers issues of international child access.
What Can I Do if my Child Has Been Taken Overseas Without my Consent?
It is imperative to determine if the child has been taken to a country that is part of the Hague Convention. If so, there is a set procedure you can follow to have your child returned to his/her home country. It would also benefit you to consult with an experienced attorney about these matters to understand what kind of resources are available to you.
You could also file a missing person's report with your local police department.
U.S. Department of State Assistance
The U.S. Department of State (DOS) prioritizes parent child abduction cases. The DOS can provide the following assistance:
Aid a parent in recovering a child
Help with foreign applications, visa, and other paperwork
Locate the child and arrange a visit
Provide information about the legal system of the country the child was abducted to
How an Experienced Lawyer Can Help with Your Case
Child abduction is a serious matter, and time is of the essence. It is important that your child is protected and returned back home as soon as possible. You may also want to press criminal charges (depending on the severity of the case) against your spouse/partner. Our lawyer can help you with all these matters and ensure you have the knowledge and support you need to navigate your child abduction case.
In the event your child was abducted to a country that is a signatory to the Hague Convention, it is important to understand what your rights are and how the Convention can assist you.
Fill out a form onlineor get in touch by calling (718) 569-8618 today!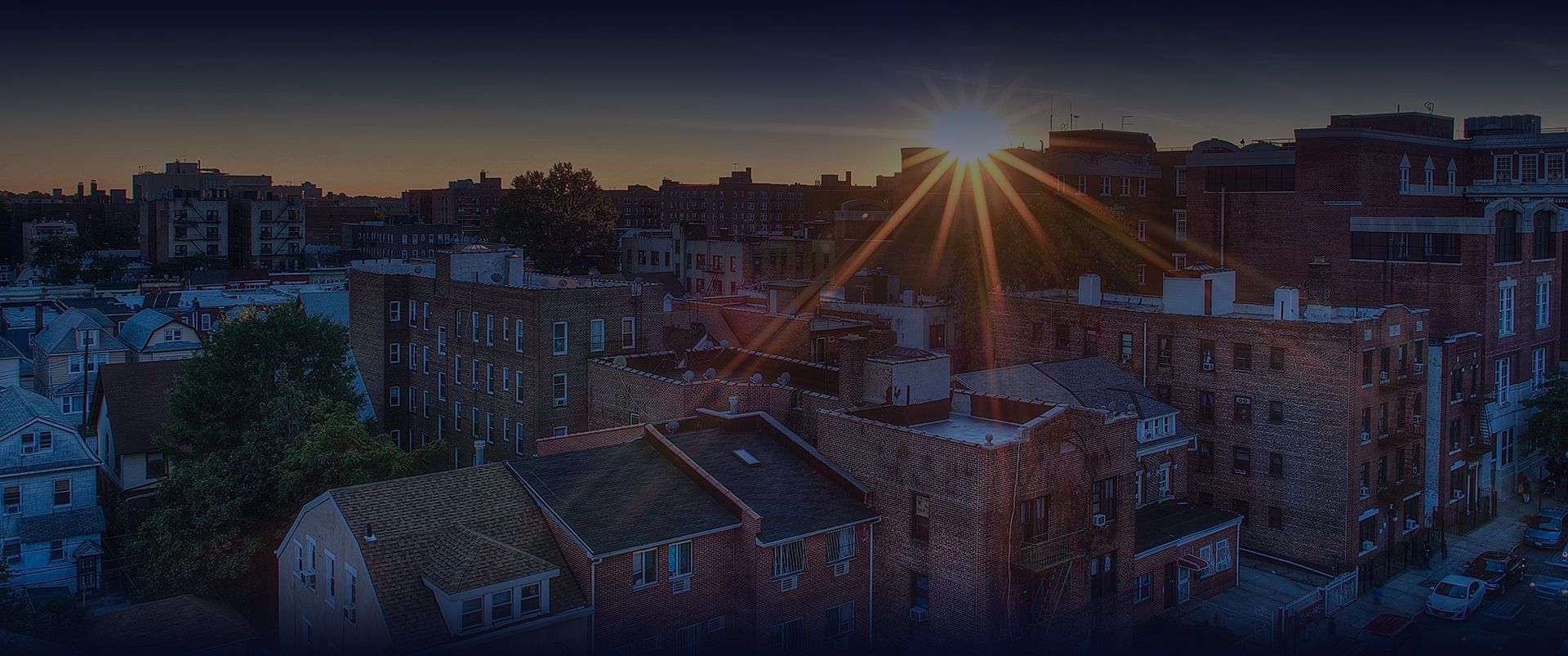 Meet Our Attorney
Helping You & Your Family Through Challenging Times