Child Support Lawyer in Queens
Protecting You & Your Child's Best Interests
When you and your previous partner have a child together, the law in New York states that it is necessary for both parents to continually provide for that child financially, even after marital separation or divorce. Child support arrangements help guarantee that your child and their best interests are looked after, no matter what happens. Of course, it's not always easy to come up with a plan where each parent fairly contributes to their child's needs. Sometimes, due to decreased career opportunities or severe medical issues, one parent may be less able to provide child support.
The complicated nature of child support arrangements can create a lot of tension as both parties try to figure out a child support plan. To receive the child support agreement you deserve, you need a skilled Queens child support attorney by your side. Our child support lawyer at Markfeld Law helps New Yorkers throughout Queens, the Bronx, Manhattan, Nassau, and Suffolk Counties safeguard their families.
Call us today at (718) 569-8618 or contact us online to receive a consultation with an experienced Queens child support attorney.
What Is Child Support & Who Pays It?
Child support is the monetary aid that one parent contributes to their former partner to provide for any minor child/children the two parties share. These payments can be used to supply daily necessities, including housing, food, clothing, groceries, and electric and water bills. Parents must also contribute to other costs, such as medical bills, education, health insurance, and childcare.
Usually, the parent who has a higher income or salary contributes more child support than the lower-earning parent. However, child support arrangement can vary in cases where both parents make the same amount of income, or both parents spend the same amount of time with their child.
Calculating Child Support in New York
In New York, courts use a child support calculator based on the Child Support Standards Act (CSSA) guidelines. These guidelines are formulated by multiplying the total income of the parents' salary and income with the corresponding child support level.
As of the year 2020, the distributed percentages outlined by New York's child support income packages are:
17% for one child,
25% for two children,
29% for three children,
31% for four children, and
at least 35% for five children or more.
Other Elements to Consider
In addition to the base standards of parental income, New York courts consider a variety of other elements when determining child support arrangements. These factors include the needs of any other children the parents have (likely from previous marriages), the parents' tax requirements, and any additional costs the child may require (such as payment for special needs provisions, extracurricular activities established during the marriage, etc.).
If your partner refuses to make these payments, they can face severe repercussions for being unwilling to support you and your child. We help with child custody along with child support. To ensure your child support arrangement is genuinely equitable, you should work with an experienced Queens child support lawyer.
Contact us online or give us a call at (718) 569-8618 to speak with a dedicated Queens child support attorney who can help you protect your parental rights and your child's best interests.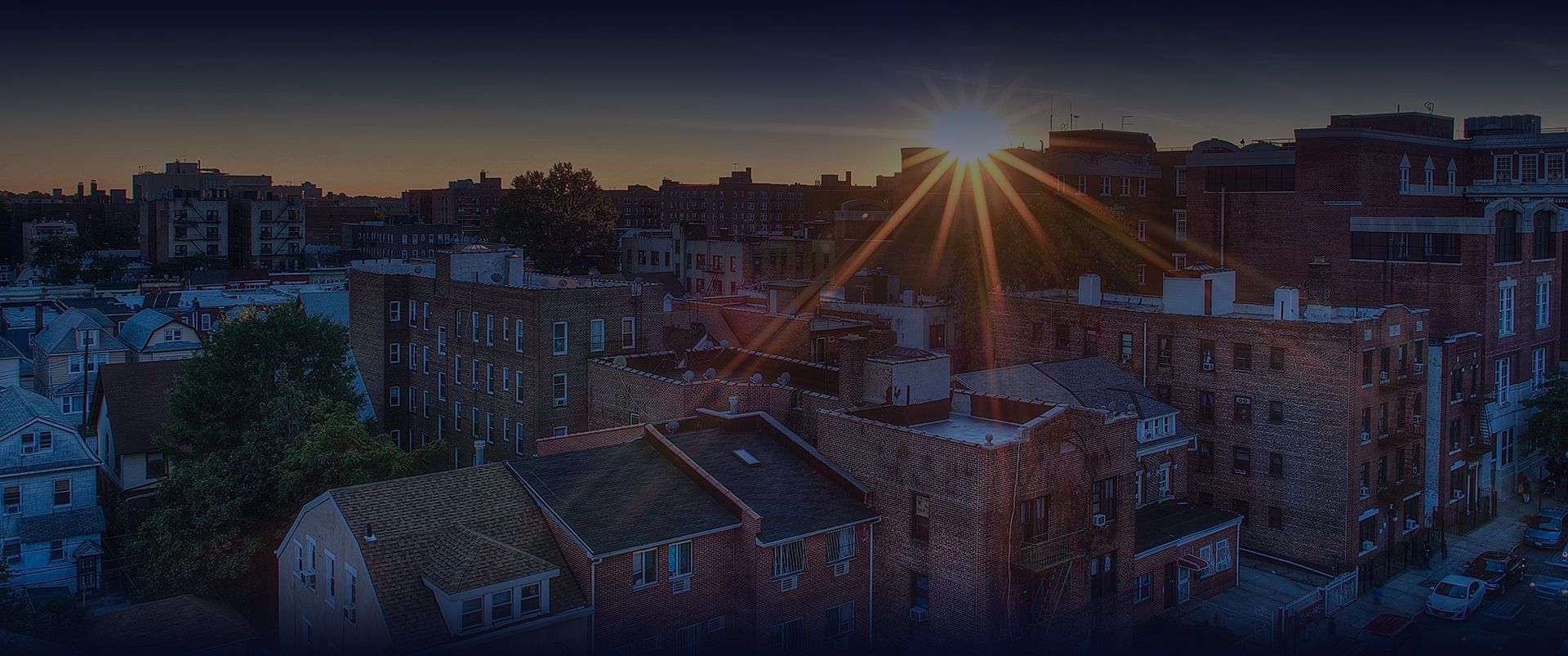 Meet Our Attorney
Helping You & Your Family Through Challenging Times