Queens Divorce Mediation Lawyer
A Divorce Mediator in Queens Helping Explore Alternative Divorce Resolution Methods
The process of going through a divorce can be stressful and complicated. However, with the help of a trained mediator in Queens, it doesn't have to be. Whether your split is amicable or contentious, divorce mediation can provide an efficient means of moving forward and terminating your marriage. It allows greater cooperation between the spouses, enabling more control over the outcome. Additionally, if issues can be resolved through mediation, the couple can avoid lengthy and costly litigation.
At Markfeld Law, our experienced Queens divorce mediator can provide the guidance you need through your case. We help pursue mutually agreed-upon resolutions outside the courtroom and facilitate constructive discussions during sessions.
To learn more about divorce mediation in Queens, call us at (718) 569-8618 or contact us online today.
An Introduction to Divorce Mediation
Divorce mediation is a voluntary settlement process enabling divorcing couples to reach agreeable solutions to issues in their divorce, such as child custody, child support, property and debt division, and spousal support. Through divorce mediation, individuals can identify and communicate their specific needs, concerns, and interests to work collaboratively with their spouse and a mediator to find amicable solutions that work for both parties.
As such, divorce mediation is different from litigation because it is cooperative rather than adversarial. Whereas couples who go through a traditional divorce in the court system leave their futures in the hands of a judge, those who choose mediation have more control over the outcome. Additionally, mediation is a less expensive and much faster option than litigation.
Our divorce mediator in Queens can help you explore alternative dispute resolution methods that can give you more autonomy.
The Benefits of Divorce Mediation
Divorce mediation is an excellent alternative to a traditional litigated divorce because it provides many benefits that can make the transition out of marriage smoother for both parties.
Below are some of the advantages of mediation:
Greater control: Mediation allows for greater control of the outcome. The couple has the final say in decision-making and agreement formation.
Amicable settlement process: Communication may be better between the spouses because they work through issues together with the help of a mediator rather than through opposing counsel.
Faster resolutions: The cooperative environment of divorce mediation allows the couple to reach agreements by working towards common interests and having a mediator keep discussions on track.
Less expensive: One of the primary benefits is the cost savings. With mediation, the need for attorney involvement is reduced, and the couple may not have to attend hearings, allowing them to avoid court costs.
The Divorce Mediation Process
Divorce mediation can be an invaluable source of support as a couple works through the complexities of ending their marriage. A trained mediator facilitates the process, providing an objective and unbiased environment for both parties to share individual goals and expectations.
During a series of sessions, the mediator encourages each spouse to discuss difficult questions and topics amicably. While discussions may initially be tense, the mediator helps guide the conversation into a constructive dialogue to encourage reaching resolutions.
Finalizing a Settlement Agreement Through Divorce Mediation
In most cases, when a couple has come to an understanding about divorce-related issues, a document is prepared, specifying the agreed-upon resolutions. This document, called a marital settlement agreement, provides a comprehensive understanding of the details surrounding the division of assets, spousal support, and other matters.
Once both parties sign the document, it is filed with the court with all other required paperwork.
Contact Our Firm Today
Mediation is a viable solution for many couples going through the divorce process. It provides an alternative to costly and lengthy court proceedings while helping couples reach mutual agreements. With the help of a trained mediator in Queens, couples can understand their options and make informed decisions in a cooperative way. Although the process may feel daunting at times, it ultimately empowers individuals by giving them control over how their divorce proceeds. It results in more amicable resolutions than its litigious counterpart and helps save time and money.
If you are considering pursuing divorce mediation in Queens, please contact Markfeld Law at (718) 569-8618.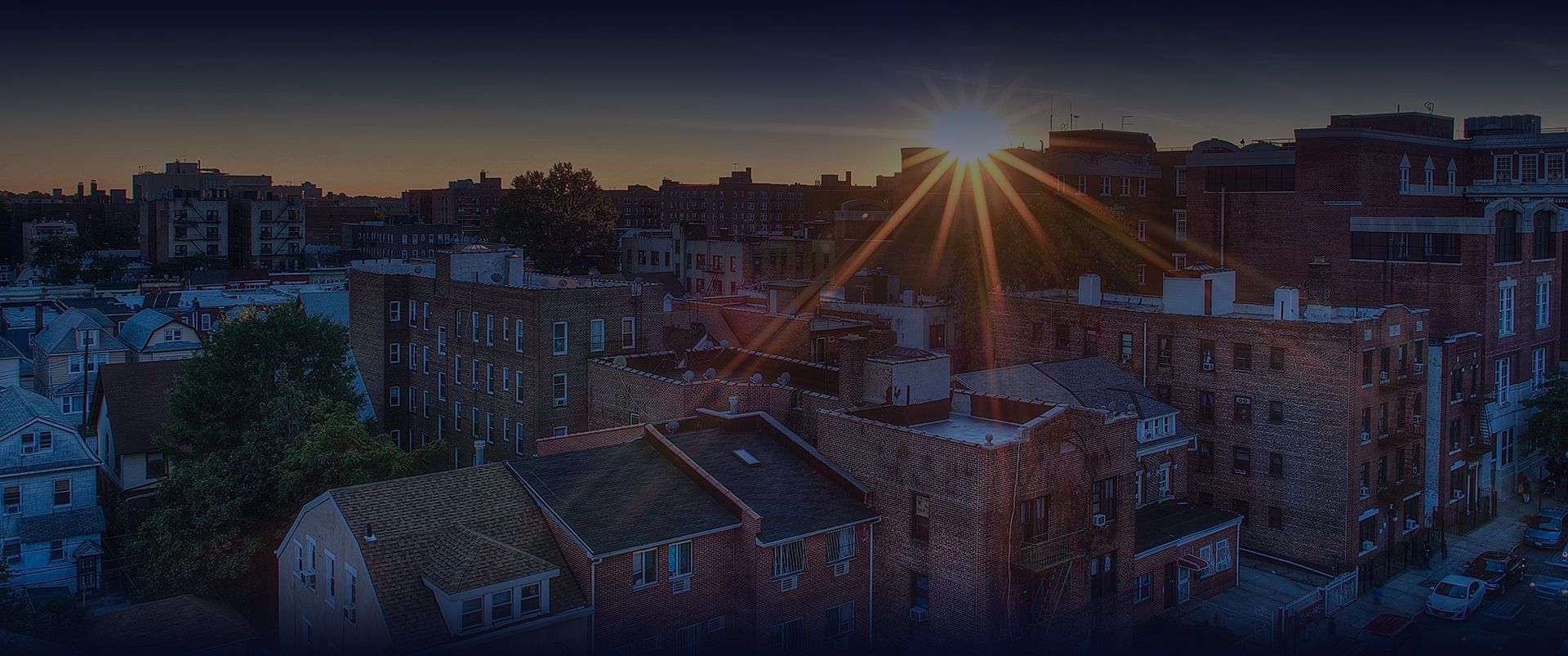 Meet Our Attorney
Helping You & Your Family Through Challenging Times