About Us We work tirelessly to ensure you and your children's best interests are represented.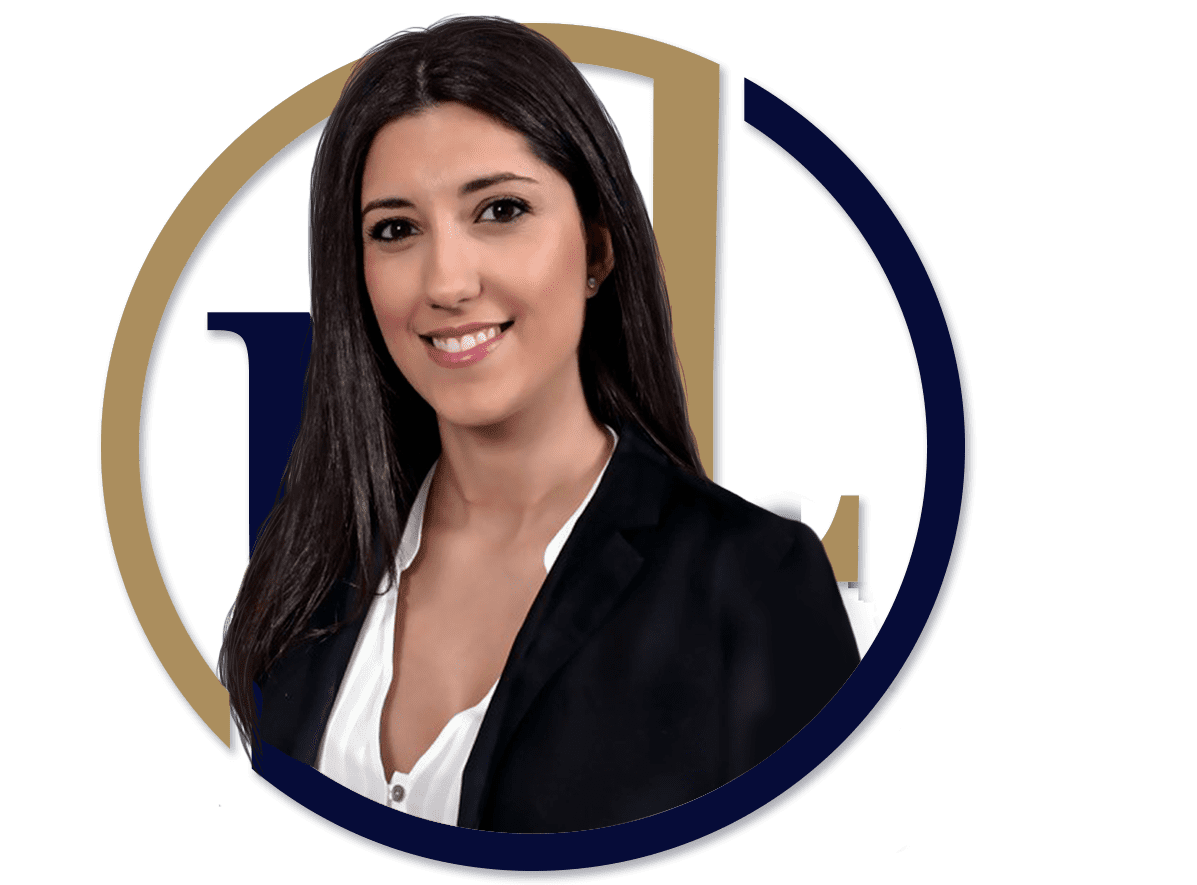 About Markfeld Law
Helping Families Protect Their Rights In & Out of Court in Queens County
For over a decade, Family Law Attorney Natalie Markfeld has helped New Yorkers in Queens, the Bronx, Manhattan, Nassau, and Suffolk Counties protect their rights and pursue their best interests in and out of the courtroom.
At Markfeld Law, our Queens family law attorney helps clients navigate the following kinds of disputes:
Relocation. Relocation cases can disrupt the family dynamic and affect parent-child relationships. Our team is here to help you tackle your relocation case.
Prenuptial and postnuptial agreements. A prenup or postnup can help you and your spouse protect assets and liabilities. We'll work with you to develop a mutually beneficial agreement that serves the best interests of both parties.
Orders of protection. If you're the target of domestic violence, we'll work with you to obtain an order of protection from the court. We'll help you pursue the legal protection you need to regain control of your life.
At Markfeld Law, it's our pleasure to provide clients throughout New York City with committed, fearless legal advocacy. We'll give you the care and compassion you deserve, helping you navigate your family law case with confidence.
To schedule a consultation with our Queens family law attorney, contact us online or via phone at (718) 569-8618.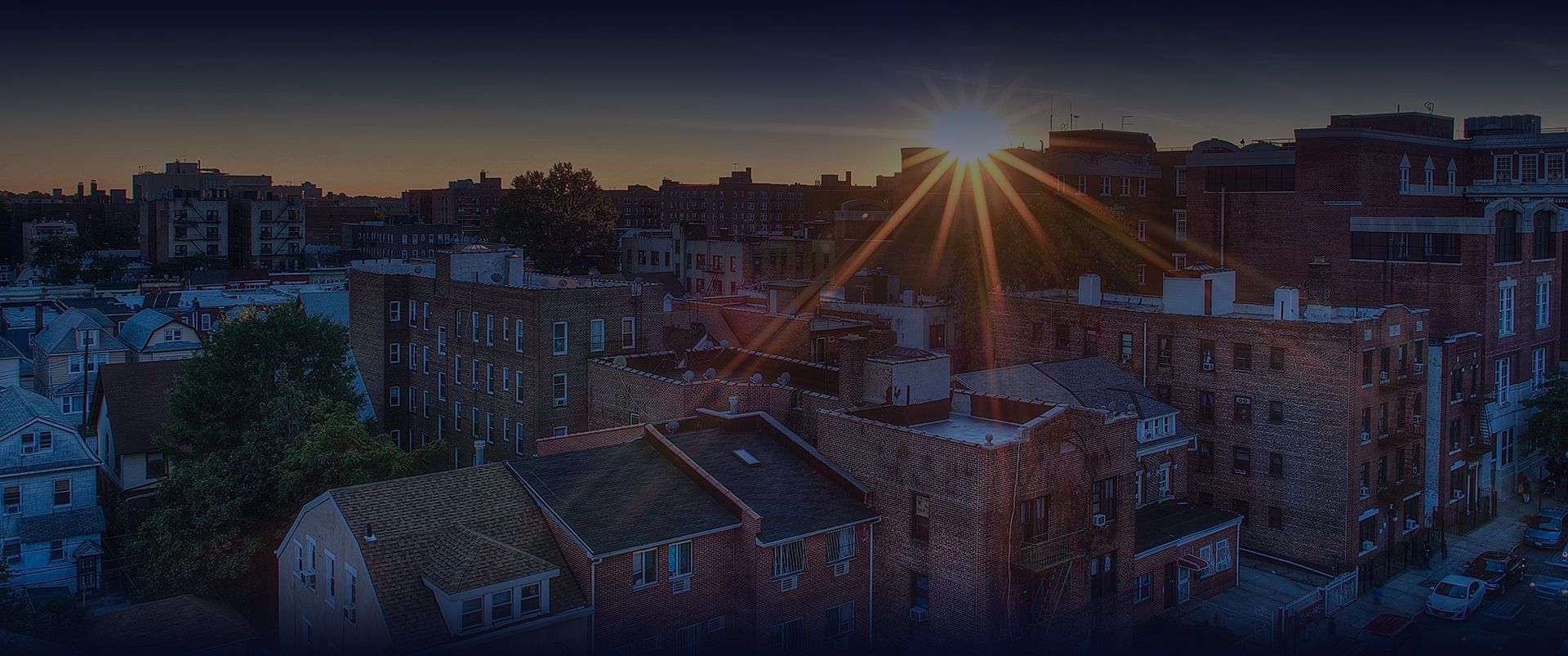 Meet Our Attorney
Helping You & Your Family Through Challenging Times