Prenuptial & Postnuptial Agreement Lawyer in Queens
Preparing Clients Throughout New York City for The Future
While the terms "prenuptial" and "postnuptial" may have negative connotations, these kinds of agreements can actually help spouses safeguard their best interests throughout their marriage and beyond (if necessary).
Prenuptial agreements are drawn up before marriage, while postnuptial contracts are issued after a marriage takes place. Prenups and postnups help partners designate what occurs to their individual property, debt, or assets if either spouse dies, or if a marital separation or divorce occurs in the future.
Pre and postnups aren't only useful for protecting assets. They can also help you protect your partner. For example, let's say you have a high-risk investment that could either make you a lot of money or drive you into debt. You could specify in your pre or postnup that, if your investment goes bad, you're the sole owner of any liabilities—protecting your partner's finances.
Since outlining all the contributing factors that are often included in these marital agreements can be an overwhelming and confusing process, it's crucial to have the aid of a knowledgeable prenuptial and postnuptial agreement attorney. Our Queens prenuptial agreement attorney can help you and your partner draft a mutually beneficial contract.
Contact us online or via phone at (718) 569-8618 to schedule a consultation with our team. We work with clients throughout the Bronx, Queens, Manhattan, Nassau, and Suffolk Counties.
Planning for Your Future Marriage New York City
Most soon-to-be-newlyweds focus on the immediate concerns of a marriage—inviting guests to the ceremony, taking steps to improve living arrangements, etc. However, it's just as important to try and prepare for what your partnership will look like as you age and your marriage develops over time.
Many people assume that only the wealthiest members of society need to get prenuptial and postnuptial agreements. It's a misconception that can cause couples a lot of trouble later down the line.
The truth is, prenuptial and postnuptial agreements can be useful for any couple. No one can predict the future. It's better to be safe than sorry, outlining what should happen to your property in the case of separation or death. Contact our Queens prenuptial agreement attorney to receive more information.
Who Should Get a Prenuptial Agreement?
Everyone can benefit from creating a pre or postnup for their marriage. Our team of family law attorneys can help.
However, there are certain people for whom a prenup or a postnuptial contract is especially important for various reasons.
People who are more vulnerable due to the nature of their background or the nature of their property include:
Those who have children from a previous marriage, particularly if these children are minors;
People who own their own business;
Anyone who possesses valuable investments, heirlooms, or other property that was personally owned before entering into the marriage;
Those who are seeking to incorporate their property into their estate plans.
For example, let's say you own a business before getting married. That business is your separate property. Now, let's say that after you get married, your spouse develops an idea that increases the value of your business.
Because both you and your spouse have contributed meaningfully to the business, it would transform from separate property to marital property. If you divorce later down the line, the judge may ask you to give your partner a stake in the business or buy them out as part of the property division process.
You can prevent such occurrences by creating a stipulation in your pre or postnup stating that your business remains your separate property even if your spouse contributes to its value (assuming your spouse agrees, of course).
Sensitive, Knowledgeable Prenup & Postnup Attorneys
Sometimes couples may have difficulty deciding to create a prenuptial agreement just at the start of their marriage. Our Queens prenuptial and postnuptial agreement lawyer is sensitive and tactful. We can help you and your partner have an honest, open conversation about what you desire from marriage, and how to better comprehend and manage your finances, debts, and assets.
Contact us online or via phone at (718) 569-8618 to schedule a consultation with our team. We help clients throughout New York City develop comprehensive pre and postnups.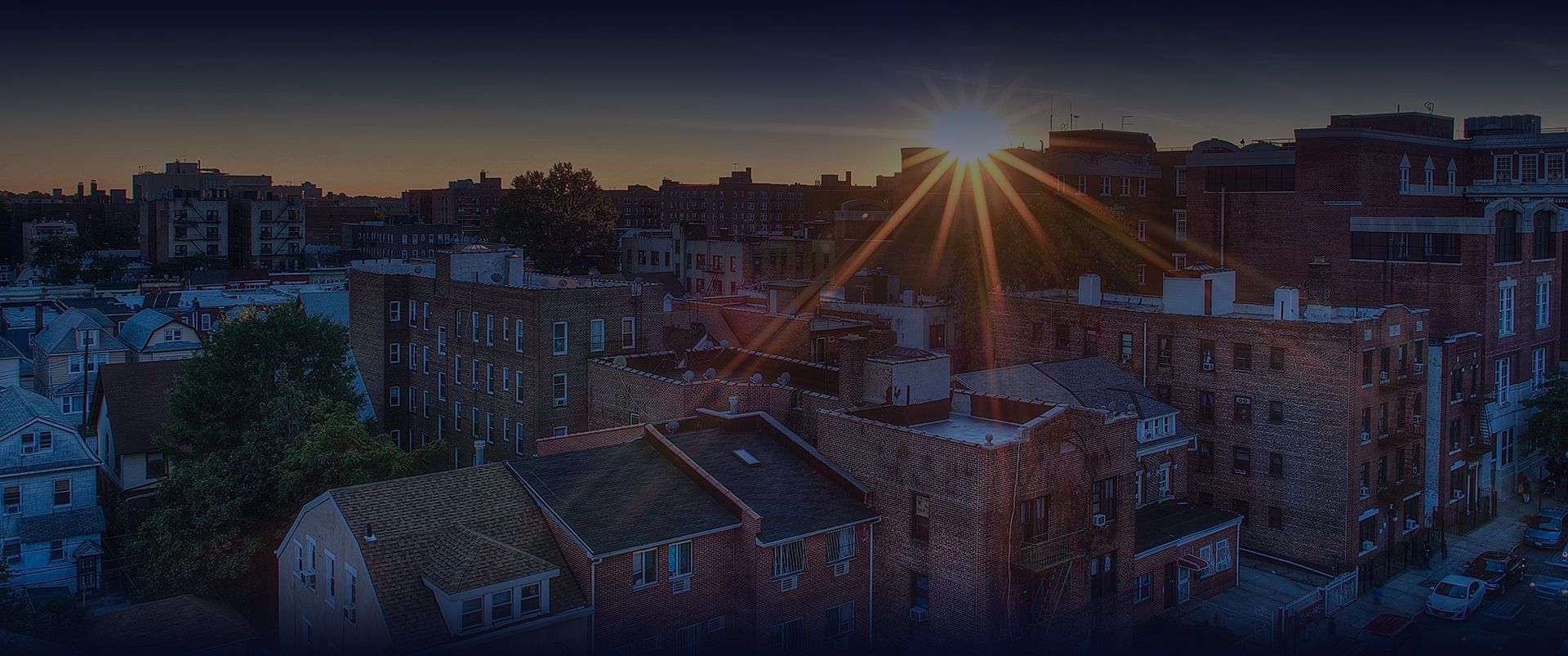 Meet Our Attorney
Helping You & Your Family Through Challenging Times