Experienced Family Law Firm in Queens, NY
Upholding Your Family Rights & Best Interests in NYC
The outcome of a family law case can affect the rest of your life. If you're dealing with a family law-related manner, you need an experienced attorney who can ensure that your best interests are well represented. Our team here at Markfeld Law can help you navigate your family legal dispute.
Attorney Natalie Markfeld has built her practice around handling complex cases. With over 13 years of experience, she has the knowledge and resources to help you protect your rights and obtain a fair outcome. When you work with our legal team, we take the time to listen to you, help you understand the legal process, and advise you on your rights and options.
We are passionate about helping our clients throughout Queens, the Bronx, Manhattan, and the surrounding counties achieve optimal results. Contact us online or call (718) 795-2707 today to schedule a consultation.
What Types of Family Law Cases Do We Handle in Queens County?
Whether you're fighting for custody of your child, seeking a fair spousal or child support settlement, working through a divorce, or need help obtaining an order of protection, our experienced attorney can guide you every step of the way.
We represent clients throughout New York City in a range of family legal cases, including:
Will My Family Law Case End Up in Court?
Not all family legal disputes need to be settled in the courtroom. Many divorces are settled without going before a judge. Although the court will ultimately need to approve a divorce, it is possible to avoid a trial by agreeing on how to handle all divorce-related processes with your spouse.
Once you and your partner agree on matters pertaining to custody, child support, alimony, and property division, a divorce decree will need to be approved and signed by a judge before the divorce becomes final. However, a trial may be necessary to obtain a fair outcome.
At Markfeld Law, our attorney is trial-ready and committed to aggressive representation in the courtroom when necessary. We care about the issues you are facing and are passionate about getting you the results you need for a brighter future.
Can I Represent Myself in a Family Law Case?
There is no legal requirement to hire an attorney to resolve your divorce or other family legal matter. However, since the laws that govern these issues are complex, it is highly recommended that you work with an experienced lawyer, even if the other party chooses not to.
The outcome of a divorce, child custody dispute, or other type of case can have a substantial impact on your future. Without an in-depth understanding of the law and the steps that you should take to protect your interests, you could risk losing everything.
When you need help with a family legal matter, choose Markfeld Law to be your legal advocate in Queens, NY. Call (718) 795-2707 today or contact us online to get started with your case.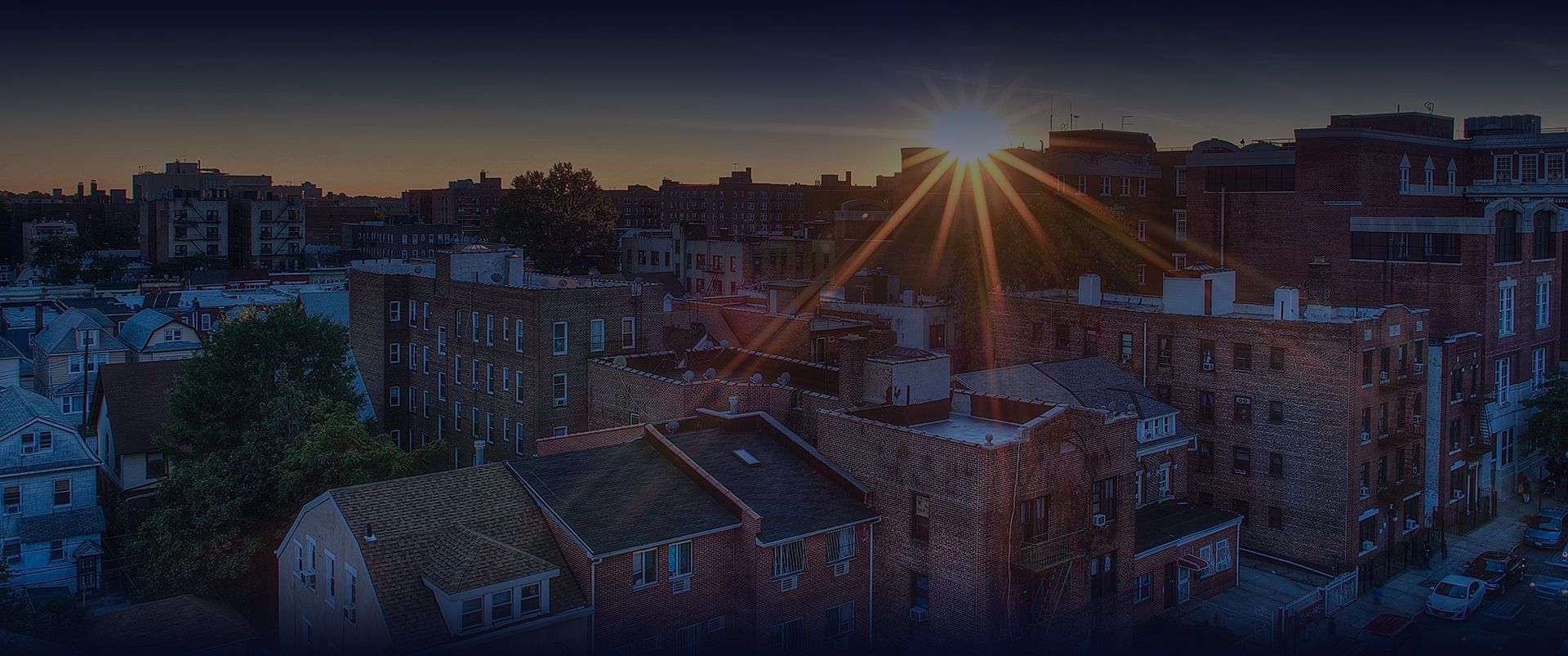 Meet Our Attorney
Helping You & Your Family Through Challenging Times