Attorney for Name Changes in Queens
Do You Need to Change Your Name or a Child's Name?
People have various reasons for wanting to change their name or their child's name. You can change your first, middle or last name, or add a name to your existing name. As long as it isn't an attempt to commit fraud or back out of financial obligations, people are generally free to change their names. Changing a child's name, however, can sometimes require the consent of the other parent. When parties disagree on a child's name change, a legal dispute may arise and require a professional's assistance.
Attorney Natalie Markfeld in Queens can offer the legal support you need for changing your name or that of your child's. If another party disputes the change, we can provide the effective advocacy you need to represent your interests in court.
For more information about our services, please schedule a consultation. Call (718) 569-8618 or connect with us online today to request one from our attorney.
Child Name Changes: Consent & Contested
There are situations in which a parent may wish to change his or her child's name. This can occur when the child is adopted, when children are brought into a new marriage, when a custodial parent believes their child's name should match theirs, and if there are doubts about the child's paternity.
A mismatch between a child's last name and a parent's can lead to difficulties when dealing with the child's school, law enforcement, doctors, parent-child activities, and traveling. Our attorney for name changes in Queens can help you prevent these difficulties by walking you through the legal process of changing your child's name.
When the child has another living biological or adoptive parents, or a legal guardian, it's vital to obtain this party's written consent. If parental rights were terminated, however, consent isn't required as long as there is proof of the termination.
Any of the parties from whom you need to seek consent can also contest the name change. When handling these disputes, the court will evaluate whether or not the name change is in the child's best interests. A knowledgeable attorney is vital to the success of this type of matter.
Other Reasons You May Wish to Change a Name
Name changes are more common than you might think, and not all concern what happens because of marriage or divorce.
Here are some other reasons you might seek a name change for yourself or your child:
One simply does not like their given name
One's name is misspelled on the birth certificate and needs to be corrected
A name comes from a culture with which one doesn't identify
One's name is a hindrance to their career
One does not wish to have the same name as a certain family member, celebrity, historical figure, or anyone else with whom the name is more commonly associated
If any of the reasons mentioned above involve a child's name, consent of any living biological or adoptive parents, or legal guardians is still required.
Do You Need Legal Assistance?
If you are attempting to change your name or your child's name, Markfeld Law's attorney for name changes near Queens can help. Our firm is highly experienced in family law matters such as this and offer the legal support you require to attain the best possible results.
Complete our online contact form today to get in touch with someone from our firm who can help!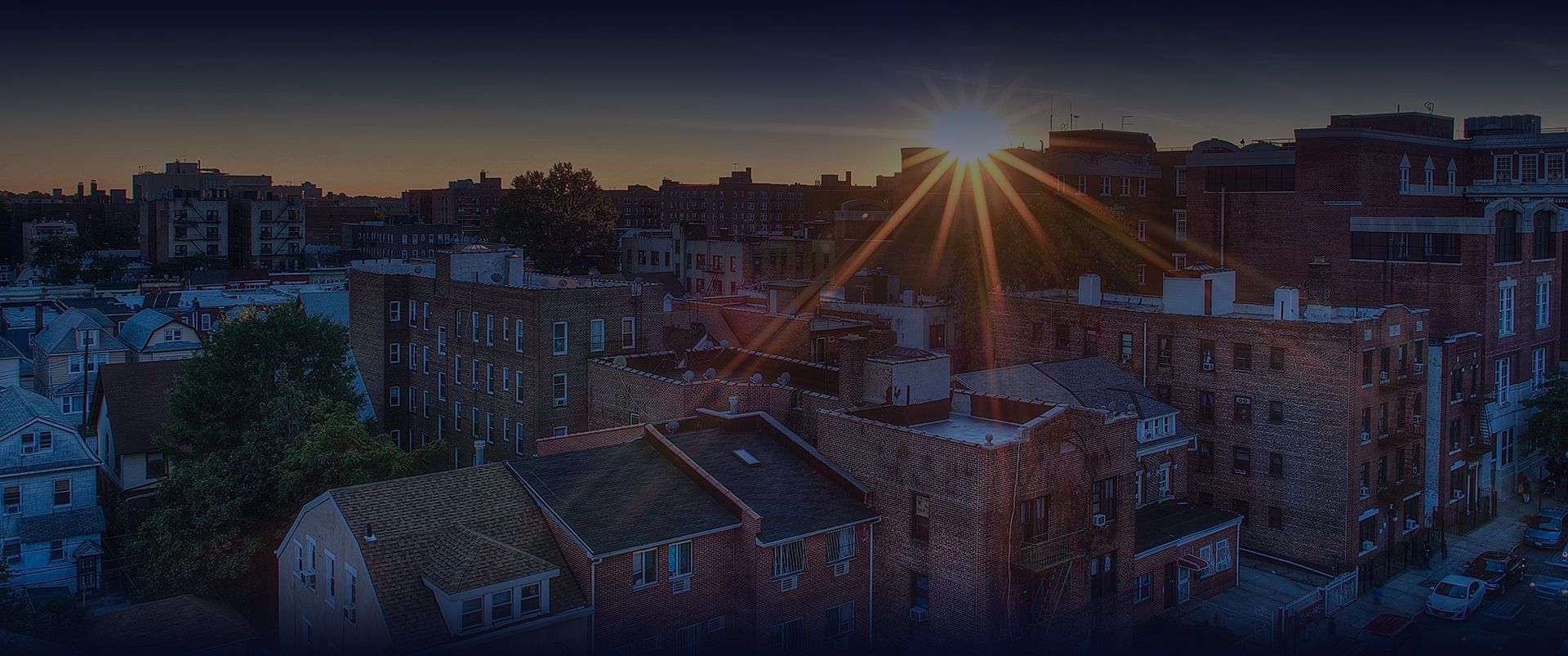 Meet Our Attorney
Helping You & Your Family Through Challenging Times